Maddie's Miracles is a non-profit run by a group of individuals in Berks County.
Erik & Sue Nordhoy
President, CEO and Chairman of the Board and Vice President
Erik and Sue Nordhoy are the founders of Maddie's Miracles which is named after their daughter Madeline Nordhoy. Residents of Exeter Township, they have been married for 25 years and have four other children in addition to Maddie. Erik is the founder and CEO of SAI-Med Partners, a leading global Healthcare Strategy Consultancy supporting major pharmaceutical and medical device clients worldwide.
Sue is Maddie's primary care-giver, mother of five and has been actively involved in numerous fund-raising activities over the years, including Kiss-a-Pig (Olivets), Wine, Woman & Shoes and many others.
Colin Blessing
Secretary & Treasurer
Colin Blessing is the Director of Finance for SAI MedPartners, LLC and Strategic Analysis Inc. He was born and raised in Berks County and attended Holy Name High School. Colin attended the University of Pittsburgh a BS and BA in Accounting.  Outside of work, Colin enjoys spending time with his wife, Katy, and their two year old daughter, Abigail. They have recently moved to the Lehigh Valley.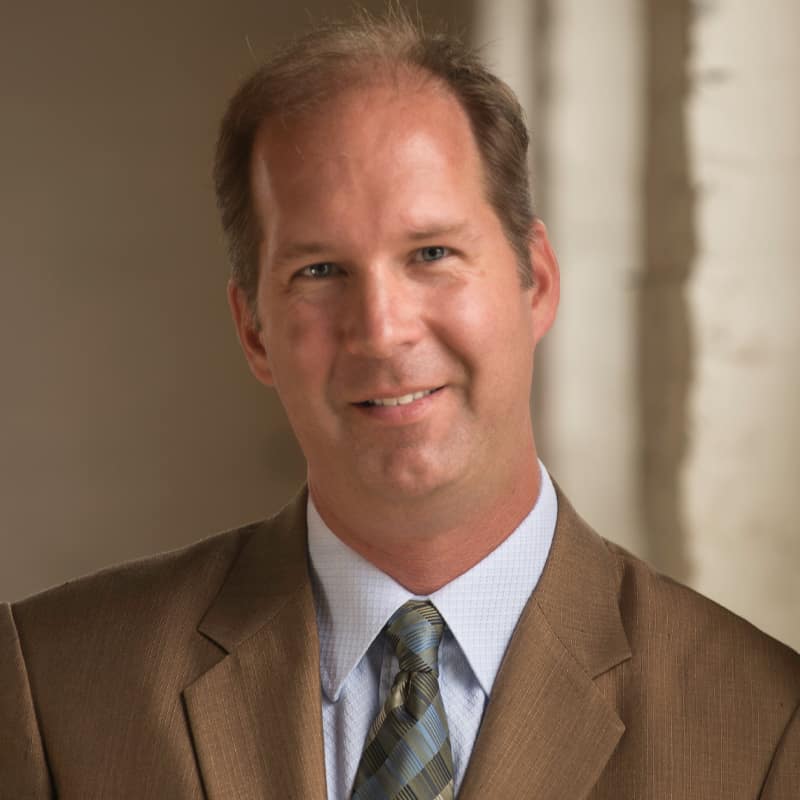 Patrick Dolan
Board Member
Patrick J. Dolan, AIA, LEED AP, CHC is the president of Dolan Construction Inc.  After graduating from Carnegie Mellon University with a Bachelor of Architecture, Patrick began work with Gensler, Architecture, Design & Planning Worldwide in Washington, D.C. and Denver, CO. As well as a registered architect, Patrick is a LEED accredited individual and a Certified Healthcare Constructor. Currently, Patrick serves on the Berks Encore Board of Directors and as chairman of the Government Affairs Committee for the Home Builders Association of Berks County. He has served as past chairman and director of the Associated Builders and Contractors Keystone Chapter, and on the national board of directors for ABC. He is a past president and director of the Home Builders Association of Berks County. Additional prior board service includes Prospectus Berco, Dayspring Homes, Berks Talkline, and Berks Catholic High School. Patrick currently resides in Reading with his wife Kim, and children, Mairéad and Liam.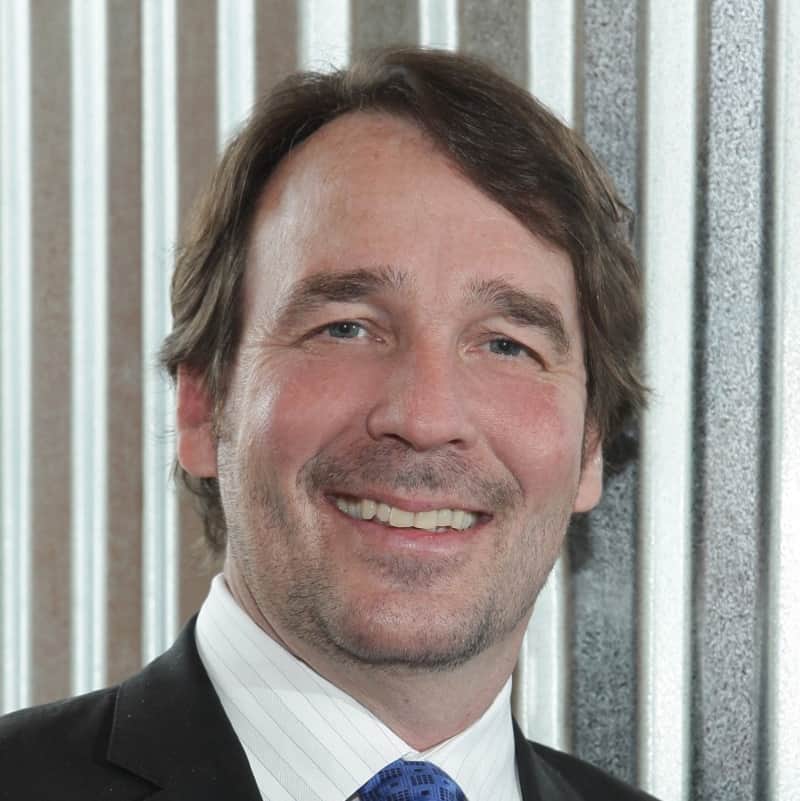 Rick Kirkpatrick
Board Member
Rick Kirkpatrick is the Vice President of Sales and Marketing for Sweet Street Desserts, a leader in the frozen gourmet dessert industry. Rick is a 1980 graduate of Conrad Weiser High School and a graduate of Bloomsburg University receiving a B.S. in Marketing. Additionally, he has earned an Executive M.B.A. from St. Joseph's University.  He resides in Oley, Pa with his wife and two children.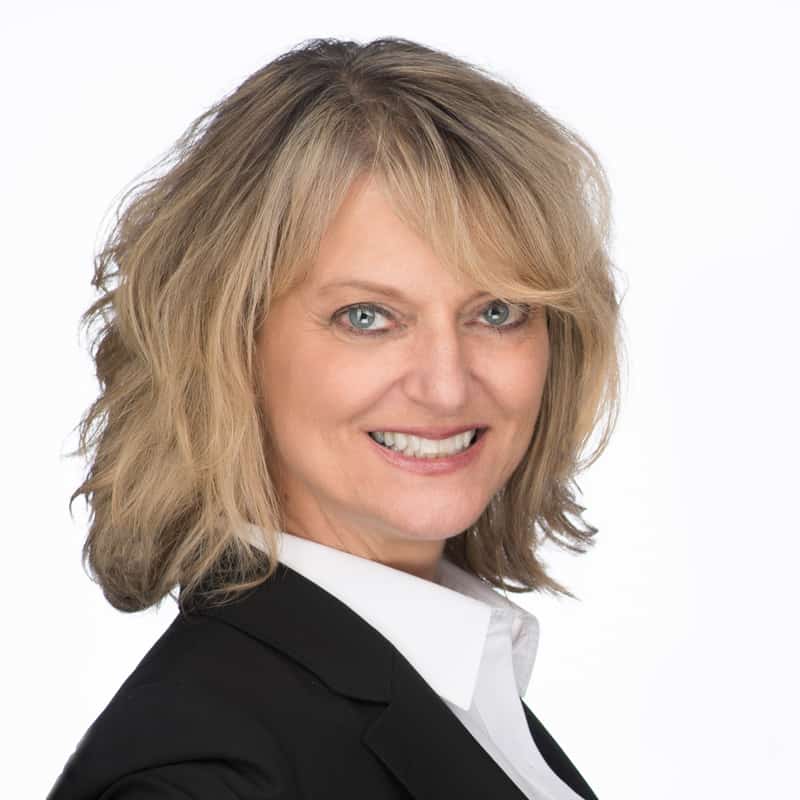 Tori DiPiazza
Board Member
Tori DiPiazza is the Director of Global Marketing for SAI MedPartners, LLC headquartered in Exeter Township, Pennsylvania. Tori is a graduate of Daniel Boone High School and the University of Delaware with a Bachelor of Science degree in Business. She is a 2006 graduate of Leadership Berks where she trained in serving as a board member for non-profit organizations. Tori serves as a committee member and volunteer for Penn State Health St. Joseph Medical Center Annual Golf Tournament and previously on committees at Berks Economic Partnership and the Animal Rescue League of Berks County. She resides in Berks County with her son, Tucker.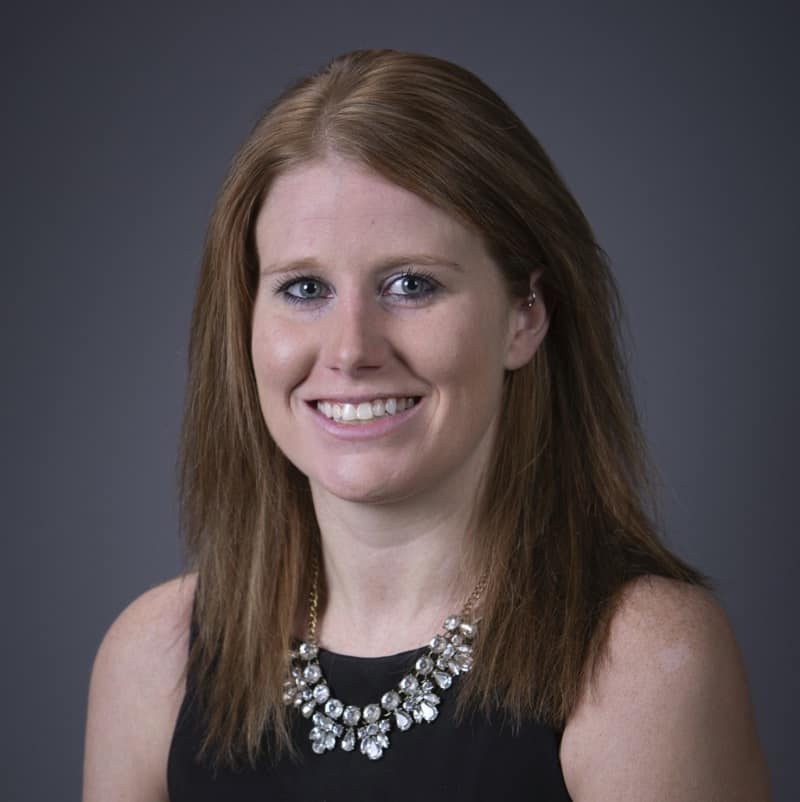 Danielle Kauffman
Board Member
Danielle Kauffman is a Consultant at RKL, LLP focusing on Transaction Advisory and Valuation Services since 2018. Prior to joining RKL, she worked at Griffin Financial Group as a Mergers and Acquisitions Associate focused on Insurance and Healthcare. She began her career at PNC Bank in Philadelphia where she worked for seven years in the Credit Underwriting and Tax-Exempt/Municipal Bond Underwriting groups. Danielle joined Maddie's Miracles in 2019. She also serves on the Golf and Charity Ball Committees for Penn State Health St. Joseph and is a member of Greater Reading Young Professionals. Danielle has a B.S. in Finance from Penn State University and an MBA from Villanova University.