…is to improve the quality of life and outlook for children with profound special needs and their families which care for them.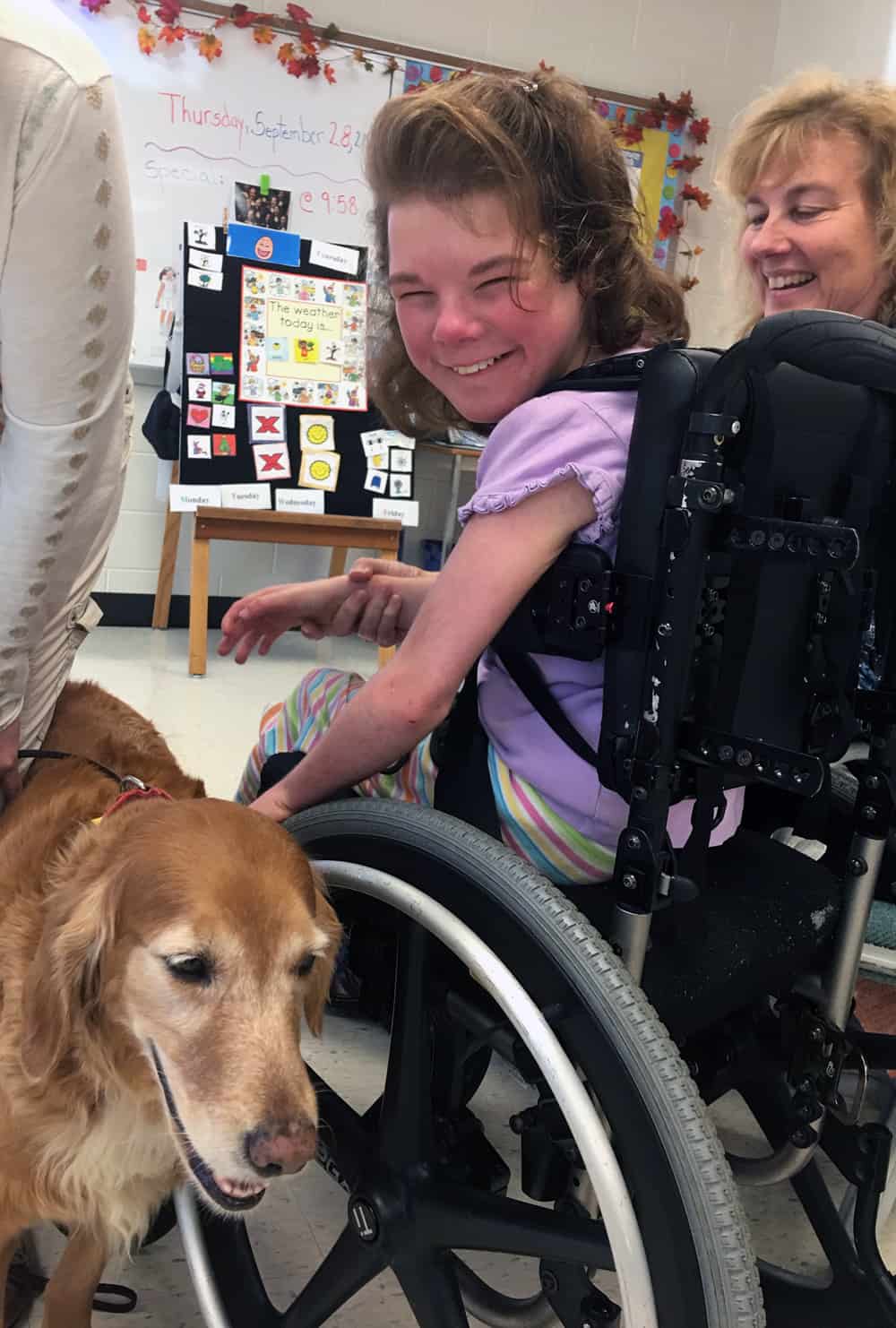 Maddie's Story
Maddie's Miracles was formed in honor of our daughter, Madeline Nordhoy, as a vehicle to provide support and hope for other families challenged with caring for a child with severe disabilities.
Meet Our Team
Here are a few key members of the Maddie's Miracles Foundation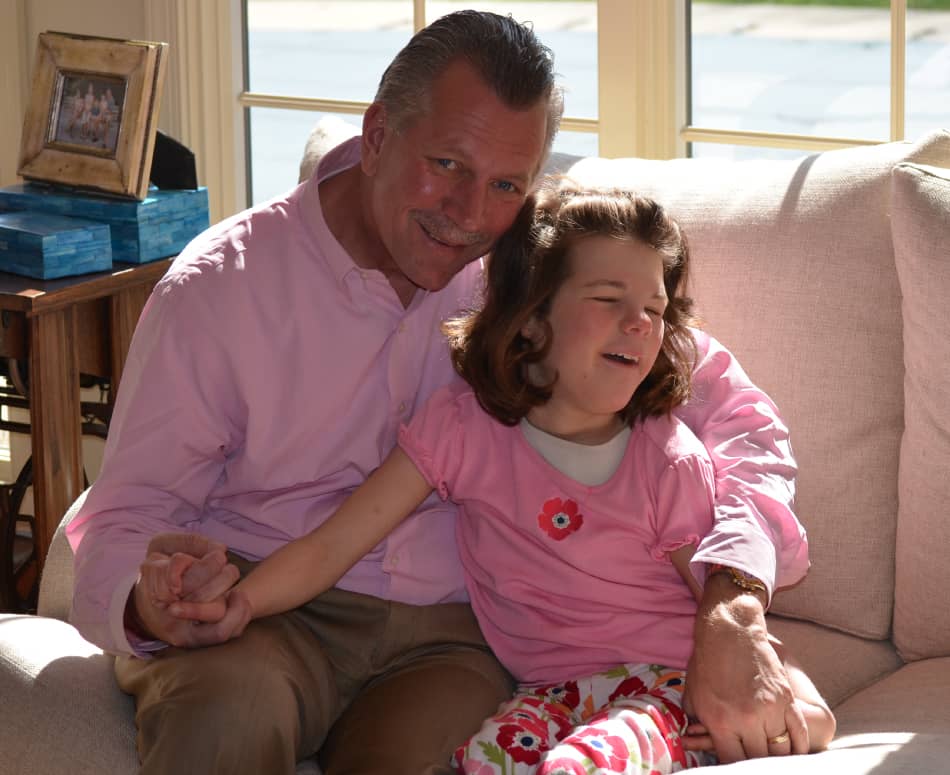 Erik Nordhoy
President, CEO and Chairman of the Board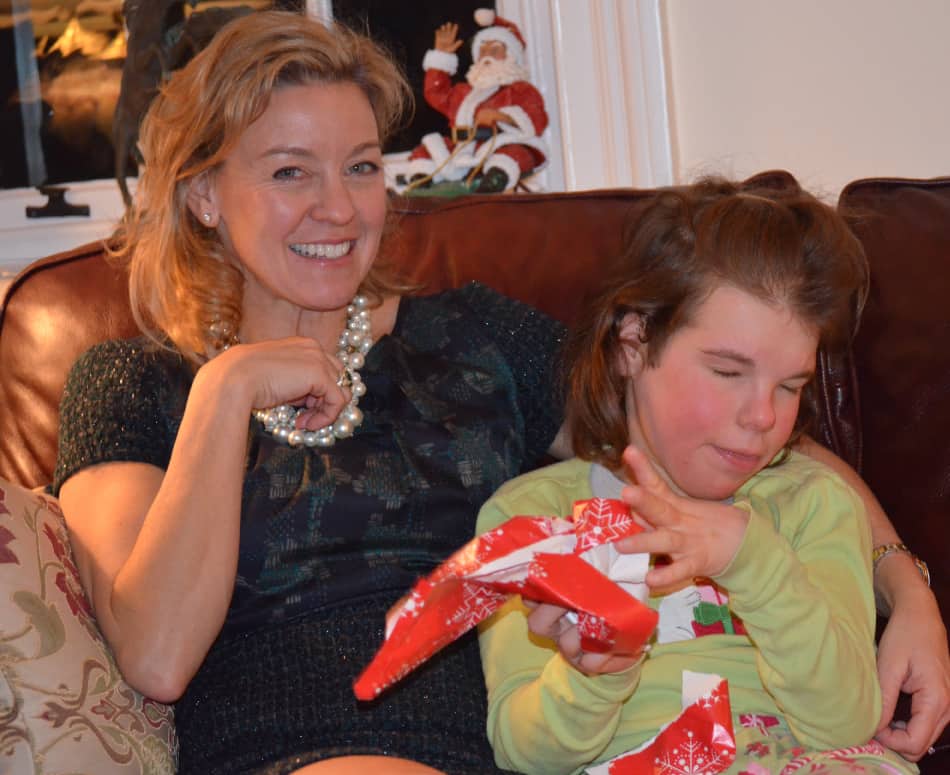 Sue Nordhoy
Vice President
Key Benefactors
Thanks to our Key Benefactors for supporting our cause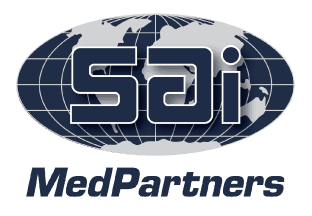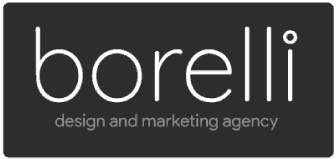 Help our cause
Please consider a donation to Maddie's Miracles, to help other struggling families.
Get in Touch
For more information about Maddie's Miracles, or to see how you can help, please contact us!