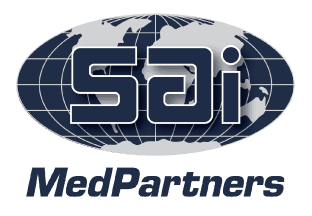 SAI MedPartners
SAI MedPartners is a global consultancy serving the Bio-Pharmaceutical and Medical Device industries. Established over 30 years ago, SAI headquarters is located in Exeter township with offices located around the world and has a focused vision of providing clients with a new standard of decision support grounded in an intensive field oriented business research methodology.
Dolan Construction
Dolan construction-is a full service general contractor, design build contractor and construction manager providing quality pre-construction and construction services since 1977. Dolan is committed to developing their team, exceeding customer expectations, innovating in the industry, and serving the communities in which they live and work.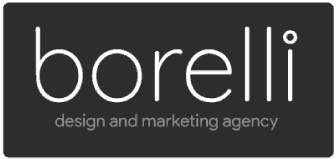 Borelli Designs
Borelli is a design and marketing agency helping businesses strategically position themselves for success in their competitive market. Since 2009 Borelli has helped 100's of clients, from small businesses to international corporations, with their branding, marketing, and advertising needs.